Who is Dr. Anthony Dash
Dr. Anthony Dash is our principle cosmetic & restorative dentist at Stella Dental. So with over 35 years of experience transforming the smiles of Stafford, Stone and Stoke-On-Trent, Dr. Anthony has become a pillar of the cosmetic dental world in the West Midlands.
After creating from the ground up what was considered Stoke-On-Trent's top dental clinic, Clayton Cosmetic and Dental Centre (now known as Bupa Dental Care, Clayton), Dr. Anthony, set his eyes on a new challenge. Creating what would be recognised as the best dental practices in the Midlands.
Since launching Lion Dental, Stourbridge, in 2014, and then Stella Dental, Stafford, in 2022, Dr. Anthony has truly become an inspirational icon for how to create the highest standard of dental practices.
Getting started
Start your treatment journey
Dr. Anthony would love to invite you to a one-to-one consultation here at Stella Dental
Book Treatment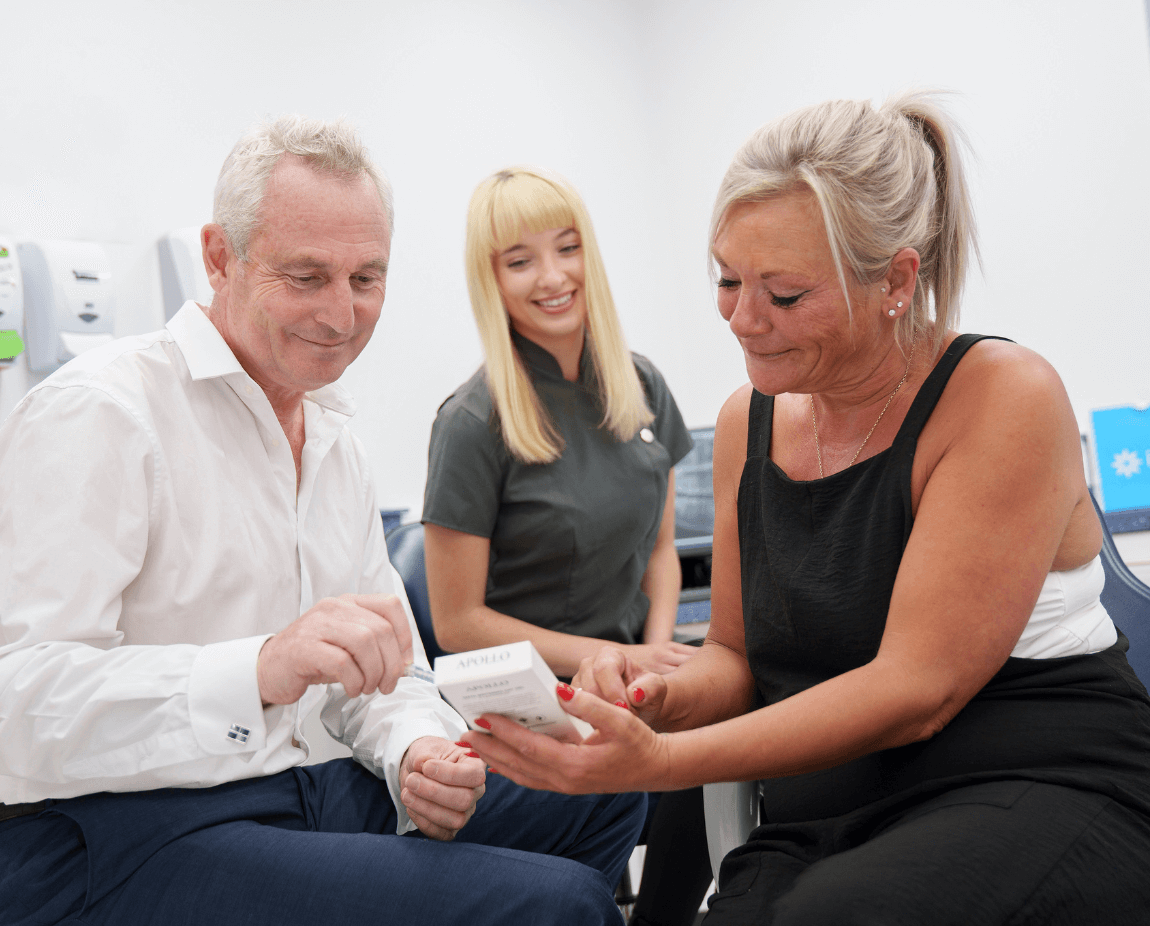 Complimentary consultation
Step by step
Step 1
Initial consultation
Let us know what you are unhappy about with your current smile, and we can explore all the ways in which we can transform it.
Step 2
Bespoke treatment Plan
We will create a full bespoke treatment plan, based on everything we have discussed, including results and prices.
Step 3
Dream smile
Let us show you how your dream smile can finally give you the chance to smile with complete confidence
Your initial appointment
Book a complimentary consultation with Dr. Anthony Dash
Book a free consultation with our principle dentist, Dr. Anthony Dash, to discuss any and all things about your smile.