Check Up & Hygiene
Healthy, functioning teeth are vitally important. They help us chew and digest our food, enable us to speak clearly, lend structure to the face, and look attractive when we smile. Visiting the dental hygienist is a crucial part of the maintenance of healthy teeth and gums.
Regular dental check-ups and hygiene cleanings, proper brushing and flossing, and a healthy diet can go a long way in preventing dental problems and maintaining a healthy smile. Book a hygiene appointment at Stella Dental in Stafford today via our online form.
Why Choose Us
Hygiene therapy is part of our membership scheme, spreading the cost of appointments evenly throughout the year. We also stock a comprehensive range of dental care products, and a member of our friendly, expert team is always on hand to explain which products are best for you and how to use them.
Dental hygienist
The worst enemy of teeth and gum health is plaque – the film of bacteria that continually forms on tooth enamel and even develops under the gums and around the roots of your teeth. Bacteria in plaque produces acids which destroy tooth enamel and cause cavities and gum disease. The efficient and regular removal of plaque is the most important factor in keeping our mouths healthy. Our hygienist is specially trained to help you achieve oral health through efficient cleaning of the teeth, excellent home care regimes, and choosing a healthy diet.
Visiting the hygienist should be an important part of your overall health routine, especially as research links gum disease to arthritis, heart disease, strokes, diabetes, lung disease, still-births, and premature and low birth-weight babies.
Visit our Stafford dental hygienist today via our online form.
Benefits
Book an appointment in Stafford with our dental hygienists.
Maintain healthy teeth and gums
Cover the cost on our membership scheme
Great range of dental products
Advice on home care regimes and diet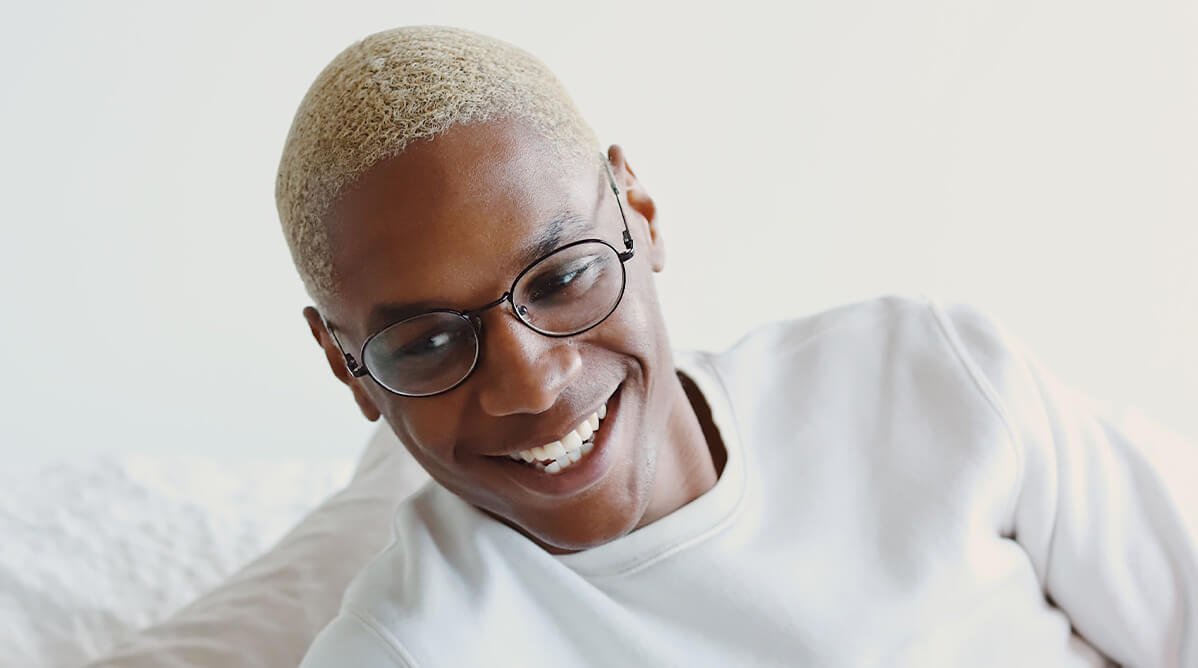 Getting started
Start your Check-Up and Hygiene Journey
Book your complimentary consultation today and take the first step towards great oral health.
Book Treatment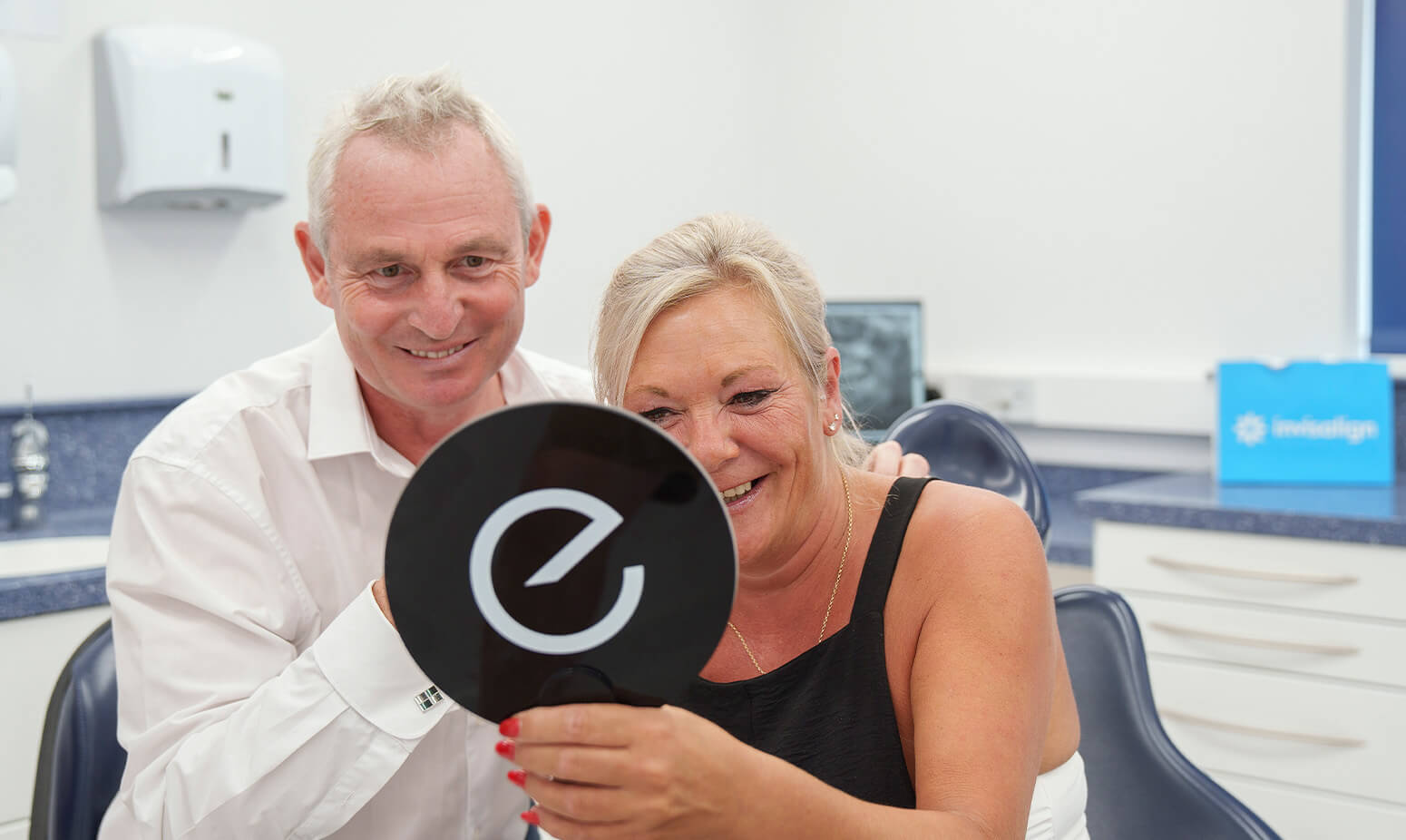 CHECK-UP AND HYGIENE CONSULTATION IN STAFFORD
Step by step
Step 1
Book
Contact our friendly Stafford team on 01785 213733
Step 2
Complete Forms
On attending your appointment, you will be asked to complete some forms including a medical history form.
Step 3
Hygienist Clean
One of our experienced hygienists at Stella Dental will complete your clean and polish.
Step 4
Oral Hygiene Instruction
Your Stafford hygienist will give you some pointers on how to improve your oral hygiene regime at home.
YOUR CHECK UP AND HYGIENE QUESTIONS ANSWERED
FAQ's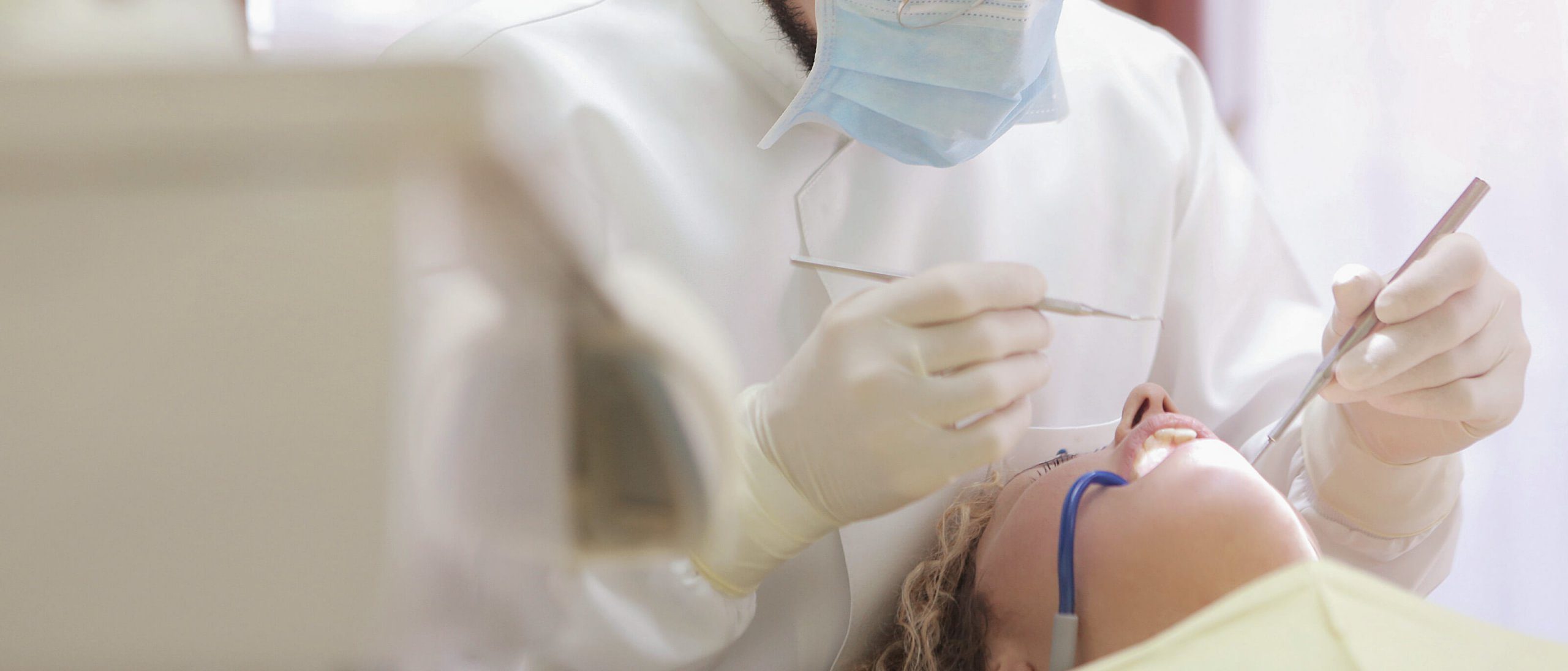 ---
Answer
Oral health is about so much more than the cosmetic appearance of your smile, though we understand that is also important to our clients. In preventing the build-up of plaque, you prevent the accumulation of bacteria and the action of acids that destroy tooth enamel and lead to gum disease. If left untreated, gum disease can result in tooth loss, and in recent years has been linked to serious health conditions such as kidney and heart disease. Good oral health is understood today as one of the fundamental pillars of good overall health and the prevention of disease in the future.
---
Answer
When plaque is allowed to accumulate on the teeth, it hardens into calculus. Once plaque has calcified it cannot be removed with brushing alone, and requires the attention of a hygienist, who uses specific instruments to remove it.
---
Answer
Our hygienist will scale your teeth, removing calculus and staining that has built up on the enamel. They will use a combination of techniques including an ultrasonic water scaler and hand scalers too. Once all calculus has been removed, they will also polish your teeth and give you instructions on proper oral hygiene at home.
---
Answer
Your dentist or hygienist will recommend a suitable interval between appointments based on your current oral health. Clients with a high build-up of calculus tend to visit the hygienist every 3 months, as do those wearing Invisalign braces, as good oral hygiene is highly important during Invisalign treatment. Clients with lower levels of calculus build-up usually visit the hygienist every 6 months.
---
Answer
A hygienist clean is pain free for most clients, although some with more sensitive teeth and gums might experience a little discomfort. If you do experience sensitivity, please make sure to tell our hygienist so they adjust their methods. The most common cause of sensitivity is the suction of the ultrasonic water scaler, in which case the hygienist will use a hand scaler instead. Where deeper cleaning is needed, topical anaesthetic and/or local anaesthetic can be used to make the experience more comfortable.
YOUR CHECK UP AND HYGIENE APPOINTMENT
Arrange your check-up and hygiene consultation with our team
Get in touch with our expert team today.