Solid Foundations for Later Life
It's really important to us that children grow up with a positive attitude to visiting the dentist and to their dental health and wellbeing in general. We aim to help them form good dental habits, as this will prevent problems with their teeth in later life.
Book an appointment today via our online form.
Why Choose Us
At Stella Dental, we do our best to fit in with family life. To make your life easier, family members are welcome to visit us at the same time. We also offer late-night and early morning appointments, so families can visit together before and after school.
Children's Dentistry Appointments
We make every effort to ensure our younger patients feel especially welcome and do everything we can to make their visits as pleasant and enjoyable as possible. This is why we like to encourage their progress with fun rewards, such as balloons and stickers.
We recommend that you bring your child to your dental appointments from birth or as young as possible so that they grow up knowing that dental practices are a positive place to visit where they have nothing to fear. We would hope to have seen most children for their first examination before they are three years old.
Benefits
Book a child's dentist appointment with our experts in Stafford.
Help children get comfortable with trips to the dentist
Care for your child's smile from their very first teeth
After school and early morning appointments to suit your schedule
Fun stickers and rewards for younger patients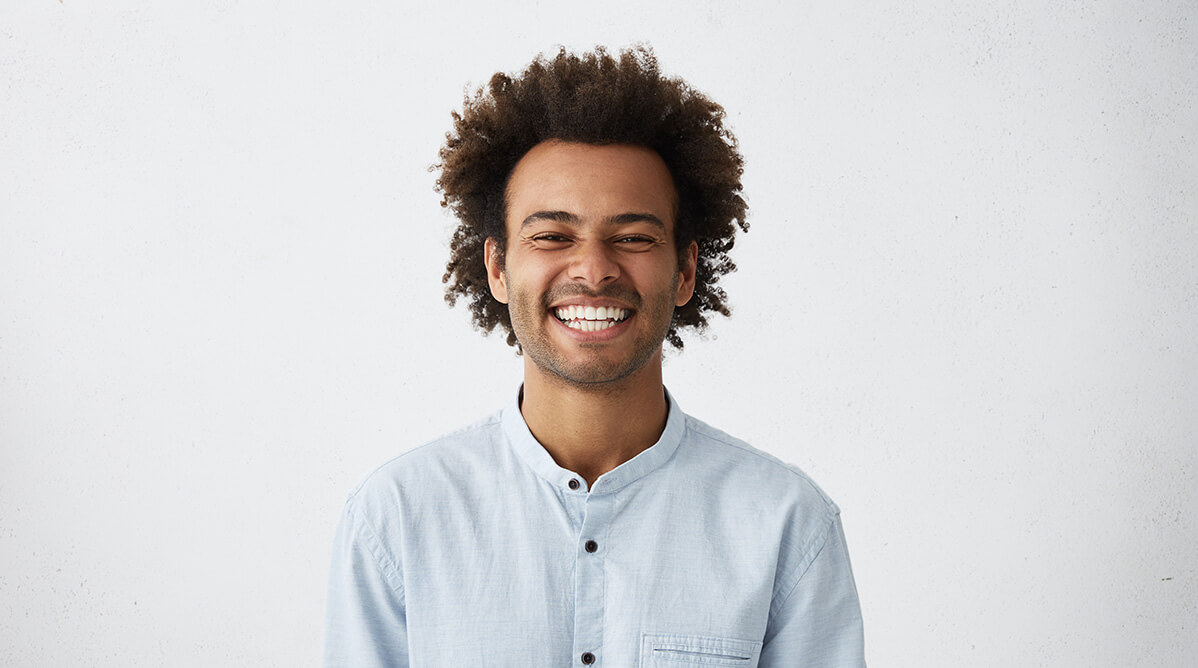 Getting started
Start your Children's Dentistry Journey
Book your complimentary consultation today and take the first step towards aligning your smile.
Book Treatment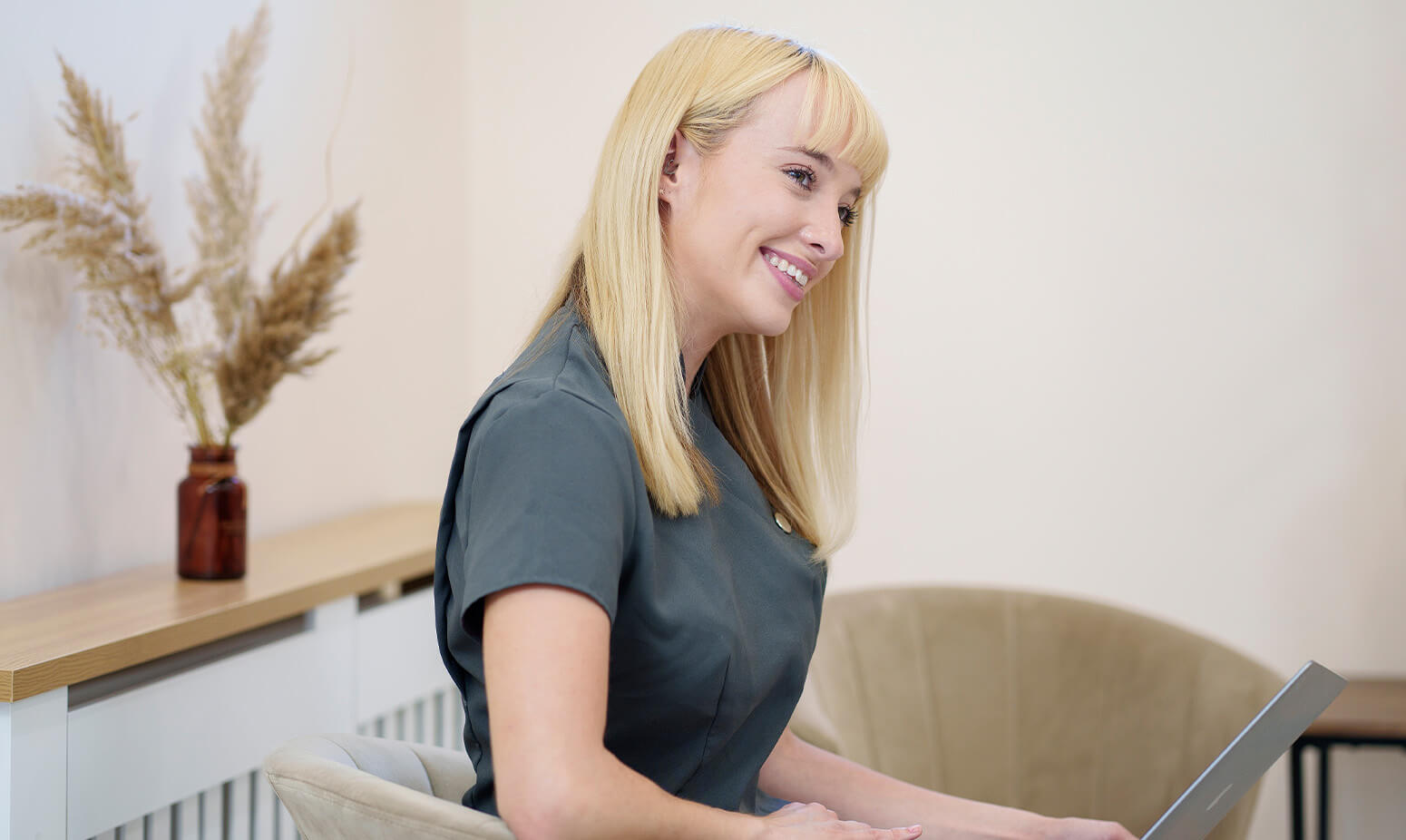 Children's dentistry consultation
Step by step
Step 3
Treatment
We recommend a checkup every 6 months to maintain a healthy mouth.
Your children's dentistry questions answered
FAQ's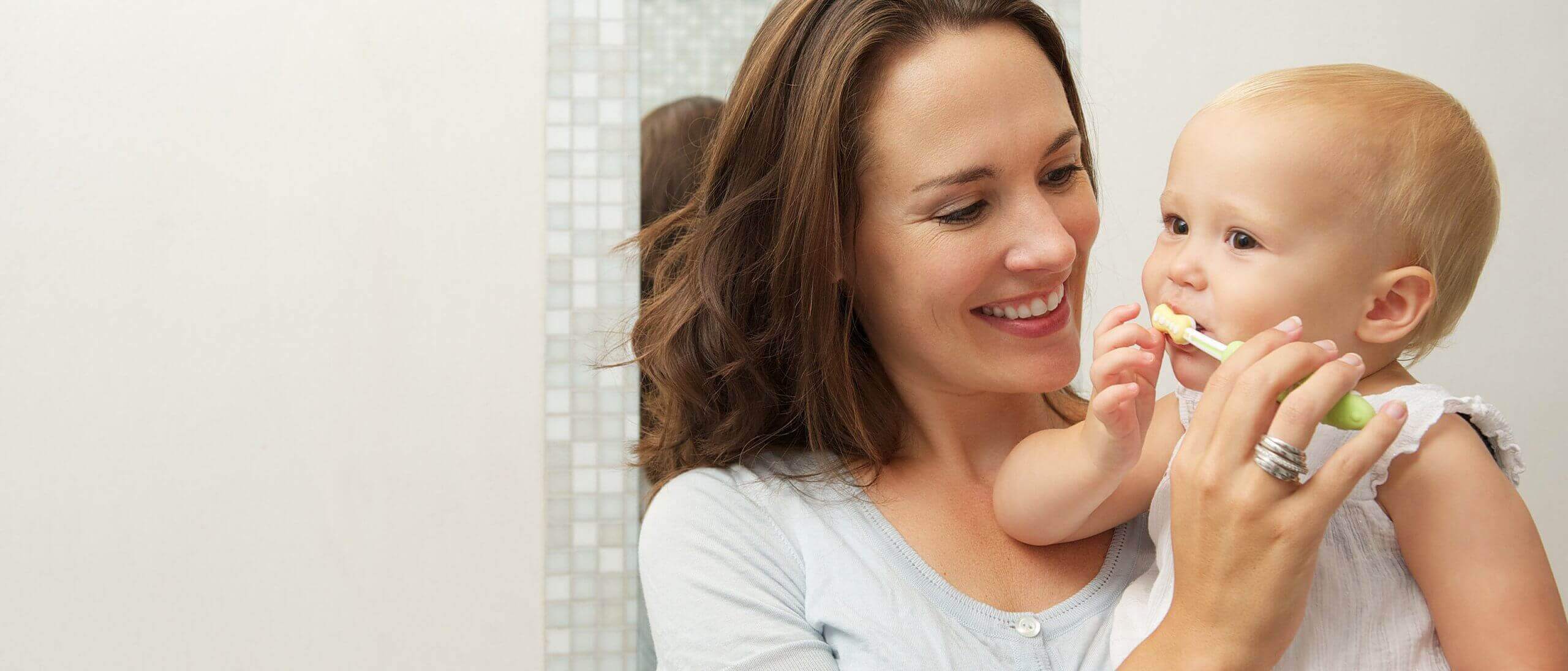 ---
Answer
We recommend children start seeing one of our dentists between the ages of 6 and 9 months. The first few times you bring your child to see us are more about getting them used to seeing our Stafford dentist as it can be a scary process for them.
Book a consultation for your child today via our online form.
---
Answer
Children's teeth are much more susceptible to dental decay as baby teeth are softer than adult teeth. Catching decay early is an important part of keeping children out of pain. We recommend a visit to our Stafford dental practice every 6 months, to keep an eye on the condition of baby teeth and build a good habit for life.
---
Answer
The toothpaste children should use depends on their age. Children's toothpaste will have ages printed clearly on the label. Stick to age-appropriate toothpastes as they contain different levels of fluoride that are suitable for your child. A child should never use an adult's toothpaste as the fluoride content is too high.
---
Answer
Joining our Stafford practice is easy. Just fill out a contact form or call us and we will be pleased to arrange an appointment for you. We sincerely look forward to meeting you and your family.
---
Answer
If you're a member of our Dental Care Plan, appointments are free for children up to the age of 5. Otherwise, they cost a nominal fee of just £10. We also offer a children's Dental Care Plan, which includes two examinations and one hygiene visit a year as well as 20% off any treatment needed.
Your children's dentistry appointment
Arrange your children's dentistry consultation with our Stafford team