The Pinnacle of Dental Care
If you're looking for a dental surgery which provides state-of-the-art treatments from highly respected and award-winning dentists, Stella Dental is the place for you. We treat every client like a VIP in our comfortable, luxurious facilities. Joining is easy – just fill out a contact form or call us on 01785 213733. We look forward to meeting you.
Why Choose Us
At Stella Dental, we believe in delivering the very best dental treatments and client care. From our luxurious VIP lounge waiting area, where you can get a drink and relax on our comfortable seating, to your personalised treatment performed by award-winning dentists, we offer and deliver the pinnacle of dental care in Stafford.
Benefits
Book a new patient appointment with our award-winning dentists in Stafford.
State-of-the-art treatments, including laser technology
30 minute appointment, covering examination, medical history and lifestyle
X-rays and photographs as needed
Tailored treatment plans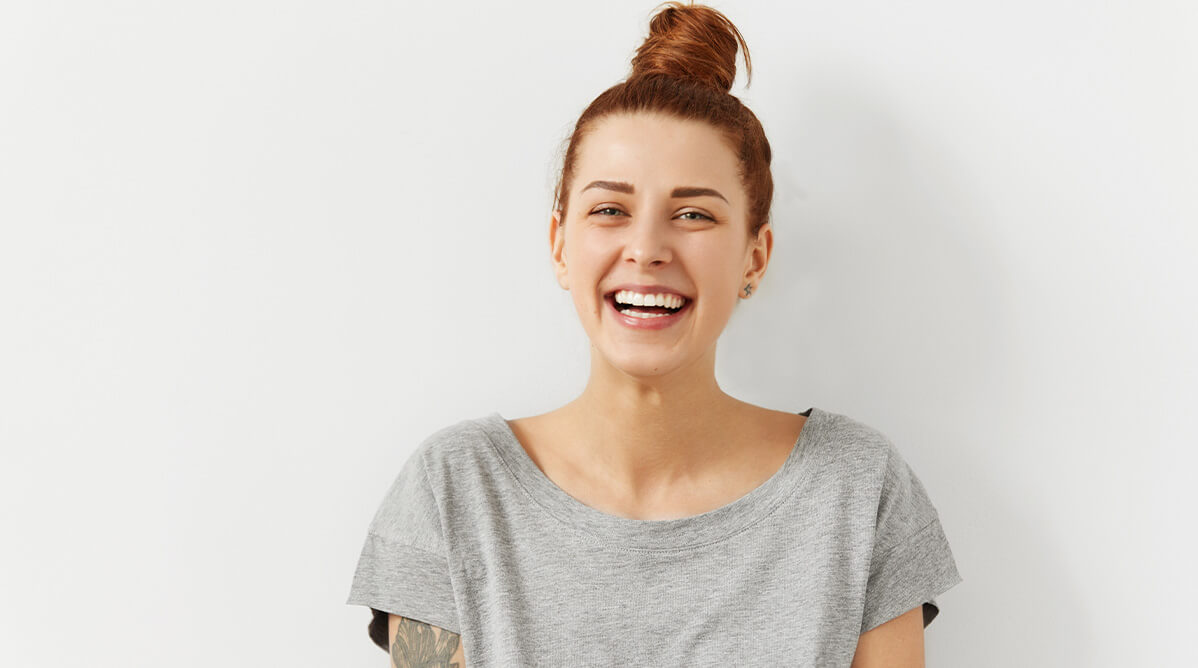 Appointments
Our new patient appointments are relaxed, friendly, and include an examination, taking around 30 minutes in all. We start with a conversation that helps us understand your dental needs and aspirations, as well as exploring your medical history, lifestyle, and dental health.
A full dental examination allows us to check your teeth, gums, and soft tissues, as well as perform any x-rays or take photographs as necessary. Our new patient examination always includes a thorough review of your teeth and any existing dental work to ensure everything is still fit for purpose. Once our understanding is complete, we will discuss your treatment options and create you a custom-made treatment plan to achieve your dental goals.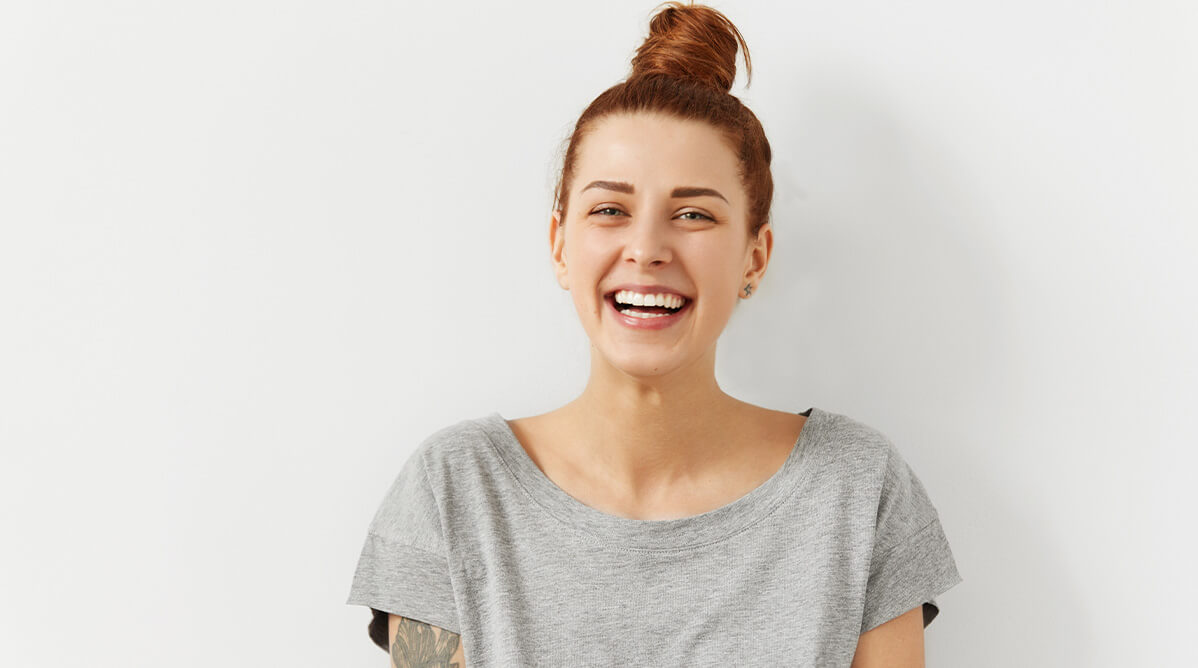 Getting started
Start Your New Patient Journey
Book your complimentary consultation today and take the first step towards transforming your smile.
Book Treatment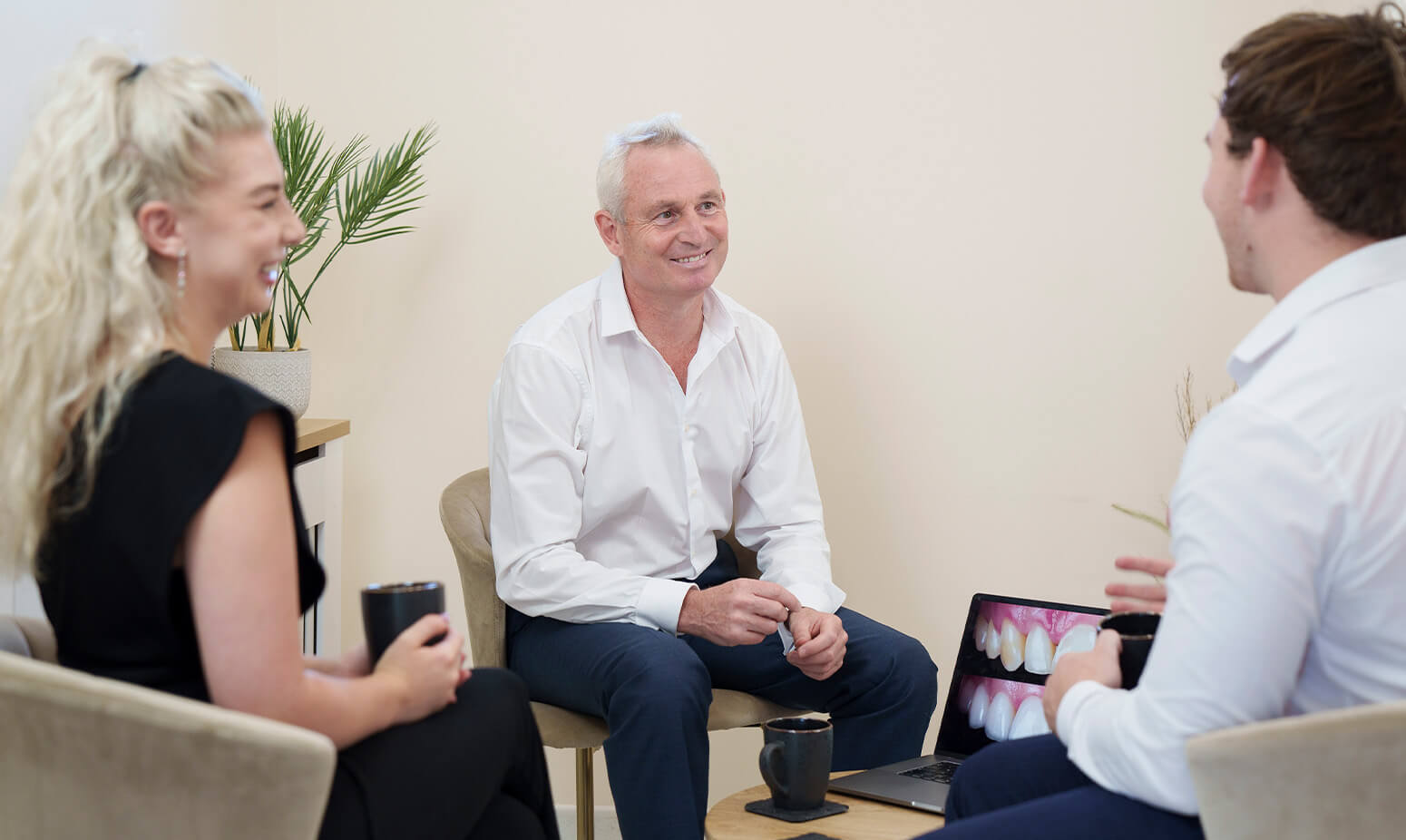 NEW PATIENT CONSULTATION
Step by step
Step 2
Complete Forms
On attending your appointment, you will be asked to fill out forms about your medical history along with other details.
Step 3
New Patient Examination
One of our experienced dentists will complete your examination.
Step 4
X-rays and Treatment Planning
If needed, x-rays will be taken to help us discuss and agree a tailored treatment plan for you, based on your dental needs.
YOUR NEW PATIENT QUESTIONS ANSWERED
FAQ's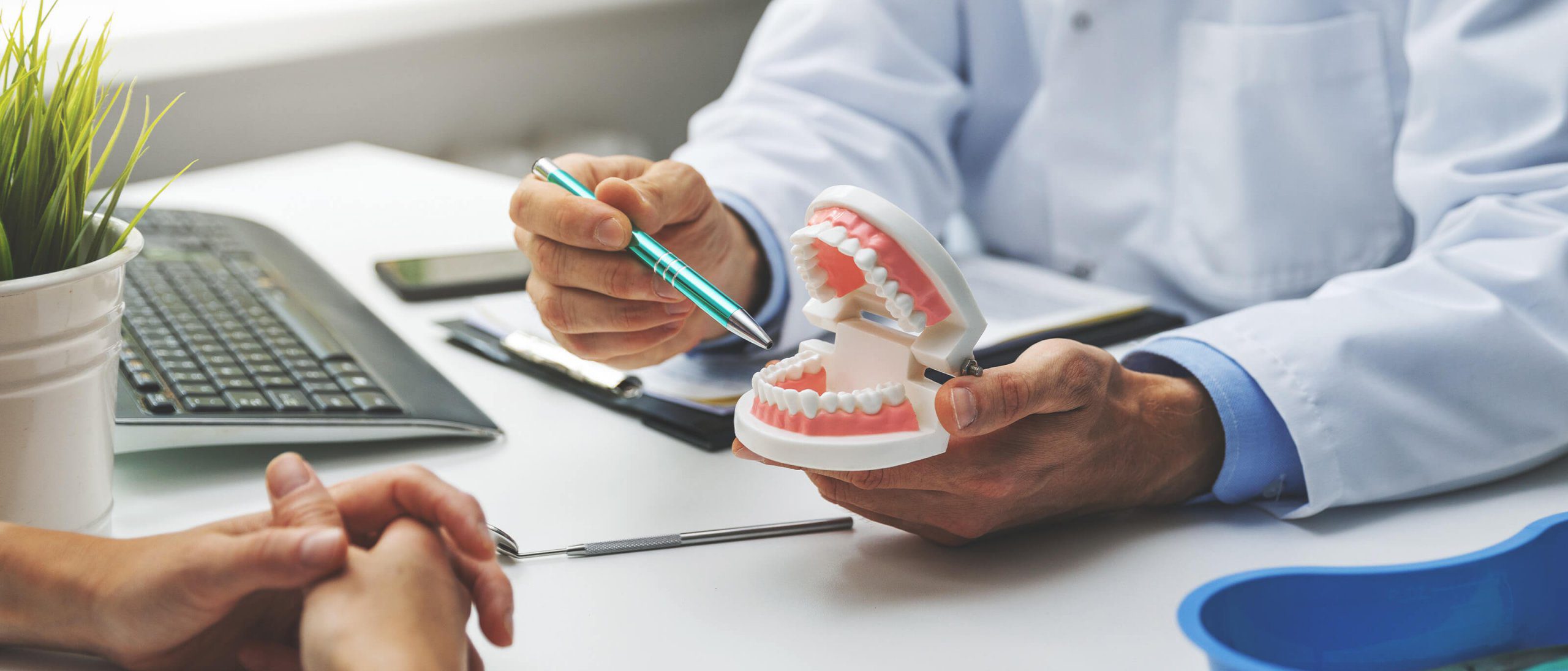 ---
Answer
Our new patient examinations cost £60 plus an extra fee for X-rays (where necessary).
---
Answer
We undertake a gum health assessment, a soft tissue examination, and an oral cancer screening to detect any early signs of the disease. We will check your bite and make a note of any worn teeth, recording any grinding or tooth clenching habits.
---
Answer
Yes, if during your examination we feel x-rays or photographs will help with diagnosis and drawing up the right treatment plan for you.
YOUR NEW PATIENT APPOINTMENT
Arrange your new patient consultation with our team
Get in touch with our team to begin your treatment journey.