Dental Bridges
Losing a tooth or teeth might seem like the end of the world, but at Stella Dental, we offer a highly effective, proven, and long-lasting solution that will allow you to smile, eat and laugh with confidence in no time. A dental bridge is an ideal solution for missing teeth, restoring the very best of your smile.
If you're ready to take the first step towards a healthier, happier smile, contact our qualified Stafford dentists today to schedule a dental bridge consultation. At Stella Dental in Stafford, our dentists can assess your individual needs and help determine if dental bridges are the right solution for you. Don't wait any longer to enjoy the benefits of a complete, beautiful smile, get in contact via our online booking form, or by giving us a call on 01785 213733, our team today!
Why Choose Us
At Stella Dental in Stafford, we use the high-end Emax bridges – special restorations made from lithium disilicate material instead of metal or ceramic. Because the 'tooth' in an Emax bridge is cut from a single block of material, there are no faults or joints in the replica tooth, making it highly durable. At Stella Dental, Emax bridges come with a one-year guarantee.
Benefits
Book an appointment for dental bridges in Stafford, placed by our talented dentists.
Lasting solutions for tooth loss
Eat, laugh, talk and smile with confidence
Crafted from durable Emax, closely matched to your natural shade
1 year guarantee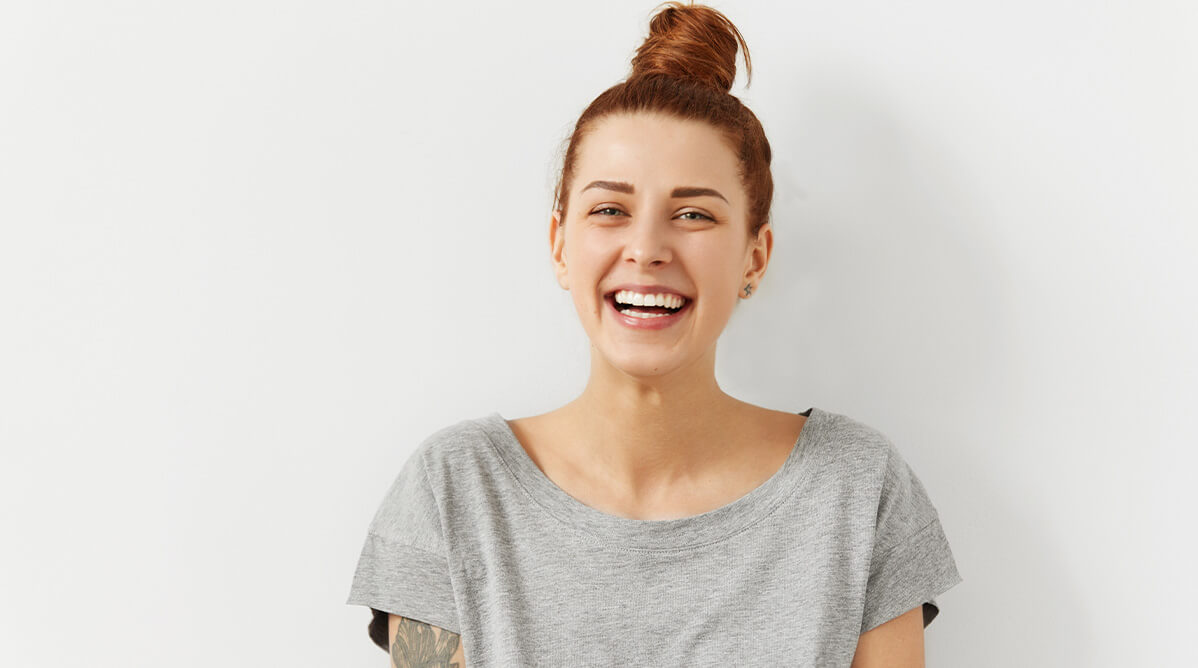 Types of bridges
Bridges work by filling the gap created by one or more missing teeth and are made up of two or more crowns on either side of the gap. They work like real teeth and feel like a natural part of your mouth. At Stella Dental, we offer various types of bridges, depending on your individual needs, each one delivering long-lasting and natural-looking results.
Get in touch to book an implant consultation today.
Emax Bridges
Emax bridges stand out from other high-end bridge options by nature of their strength and aesthetically pleasing appearance. Cut from a single block of a tough material called lithium disilicate, Emax crowns have no joints, making them better equipped to withstand pressure than many other types of bridge. E-max crowns have a translucent quality and are colour-matched to your natural teeth.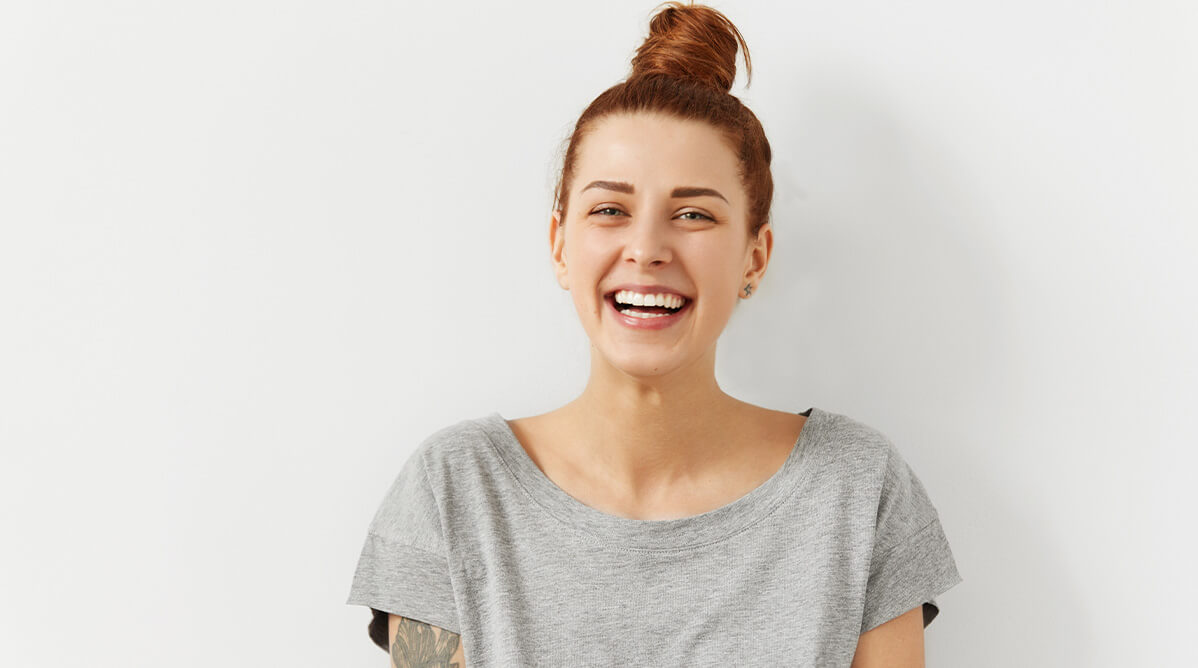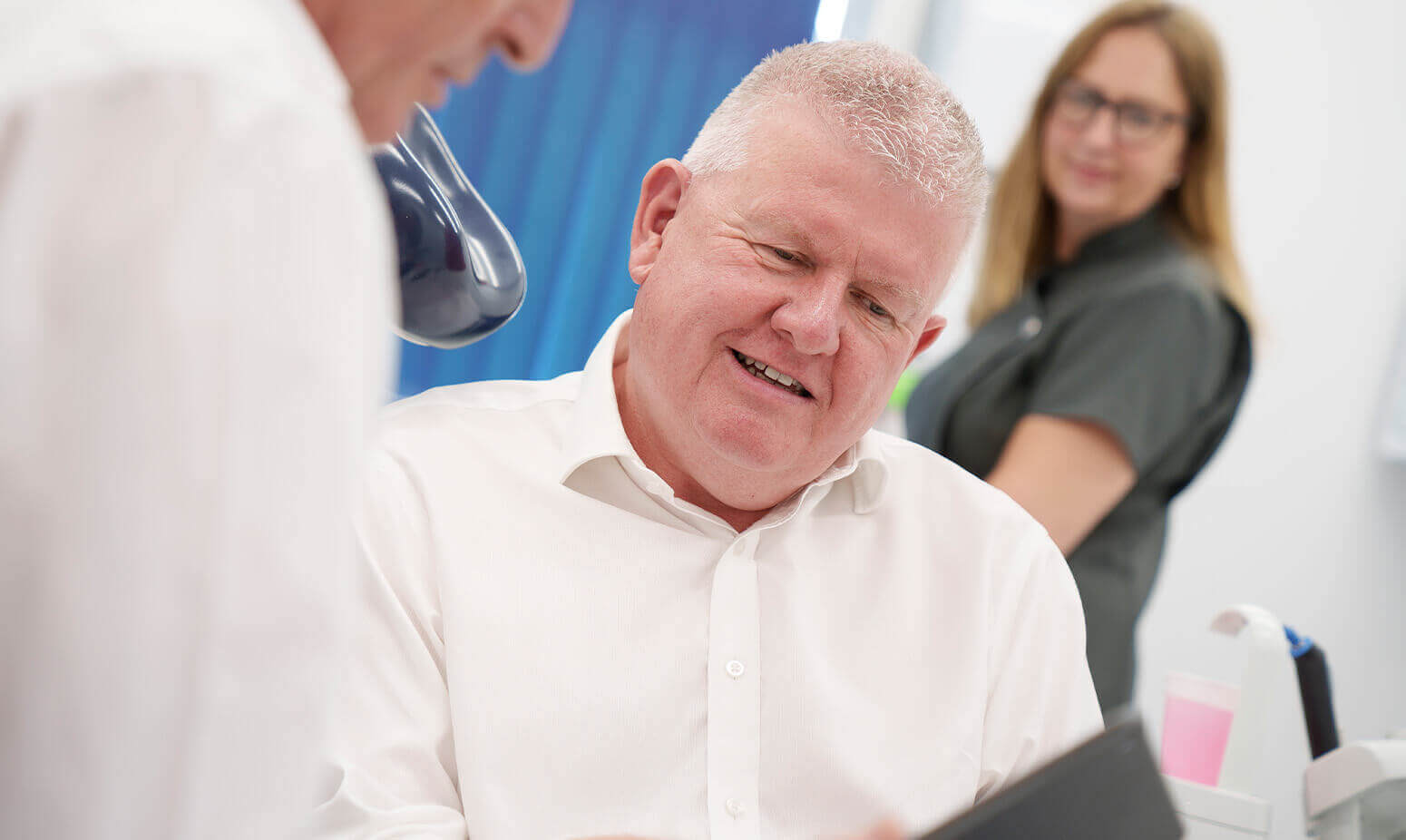 Bridges consultation
Step by step
Step 1
Dental Assessment
First, we'll examine the affected teeth to determine how to create your dental bridge.
Step 2
Dental Bridge Treatment
Next, we'll prepare any teeth as needed, then fit your bridge comfortably into place.
Step 3
Aftercare
Finally, we'll suggest ways to care for your dental bridge into the future.
YOUR DENTAL BRIDGE QUESTIONS ANSWERED
FAQ's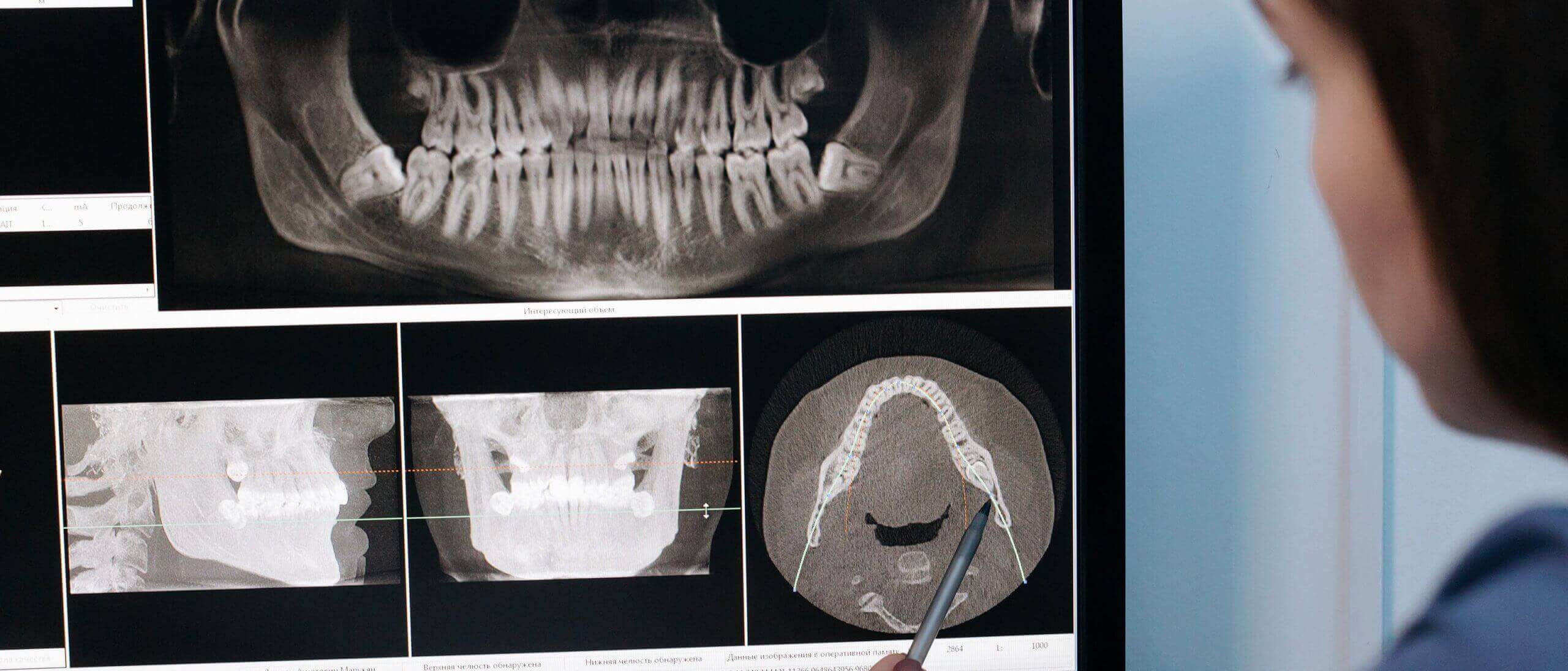 ---
Answer
You should replace missing teeth for a number of reasons:
Loss of function when chewing.
Cosmetic appearance. This might not be equally important to everyone, but in our experience, clients feel much happier about their appearance once a missing tooth has been replaced.
The impact on surrounding teeth. A missing tooth can place greater strain on the teeth on either side of the gap – this could lead to problems with those teeth in the future.
Get your missing teeth replaced at Stella Dental today.
---
Answer
A dental bridge is essentially a false tooth, attached to crowns on either side of a gap in your smile. It bridges the gap, restoring the appearance and function of a full set of teeth. E-Max bridges are durable, resistant to staining, and have the most natural-looking appearance of any tooth replacement options on the market.
---
Answer
We will numb your mouth during the bridge placement process to make sure you don't feel any discomfort when your existing tooth is trimmed.
---
Answer
A dental bridge can replace one tooth, but depending on the size and location of the gap, it can be used to replace two, three, or even more teeth! A traditional dental bridge typically consists of one or more artificial teeth (pontics) that are anchored in place by dental crowns on the adjacent teeth. In some cases, a dental implant may also be used to support the bridge, known as an implant-supported bridge. Our Stafford dentists can evaluate your specific situation at your complimentary consultation, and determine if a dental bridge is a right solution for replacing your missing teeth.
---
Answer
Bridges are delivered in two stages. First, the teeth are prepared to make room for the bridge and our iTero scanner captures the exact dimensions of your teeth to use as the basis for your custom-made lab work. The second stage involves fitting the bridge to your prepared teeth. This is usually done 2 weeks after the preparation stage is completed.
---
Answer
At Stella Dental, we only use the best materials for long-lasting and natural results. E-Max bridges are highly durable as well as aesthetically pleasing, lasting for 10-15 years.
---
Answer
You can look after a dental bridge just as you would a natural tooth – brush twice a day, floss daily, and make sure to check in for your dental hygiene visit every six months.
---
Answer
Although a dental bridge is designed to stay securely in place, it may become loose or fall out if not properly cared for, if there is an issue with the supporting teeth or bone, or if it is affected by physical trauma. If you experience any issues with your dental bridge, such as looseness or discomfort, it's important to contact our dental team as soon as possible so we can address the problem and ensure the longevity of your dental bridge.
YOUR DENTAL BRIDGE APPOINTMENT
Arrange your dental bridge consultation with our team
Get in touch with our expert team today.