What are dentures?
A denture is a removable replacement for missing teeth and their surrounding tissues. There are two types of dentures: complete and partial. Complete dentures are designed to replace an entire set of teeth, while partial dentures are used when some natural teeth remain.
Book an appointment today via our online form.
Why Choose Us
We have an expert denture technician who single-handily carries out the full treatment journey. This allows a greater range of denture options to be offered, all to a very high standard, which ensure the overall results are better than when carried out by a dentist making standard dentures
Benefits
Dentures are a great option for those who cannot have dental implants for whatever reason, for example, due to loss of bone in the jaw. Cosmetic dentures restore the function and appearance of your mouth, so you can eat, talk, and smile with confidence again. Our dentures are custom-made to match the shape and colour of your natural teeth, so they blend in seamlessly and don't stand out. They are also a removable option for missing teeth, making them easy to clean.
Book an appointment for dentures in Stafford, fitted by our expert denture technicians.
A comfortable, removable solution for missing teeth
Fantastic alternative to dental implants
Bespoke to the shade and shape of your natural teeth
Help you eat, smile, talk and chew with confidence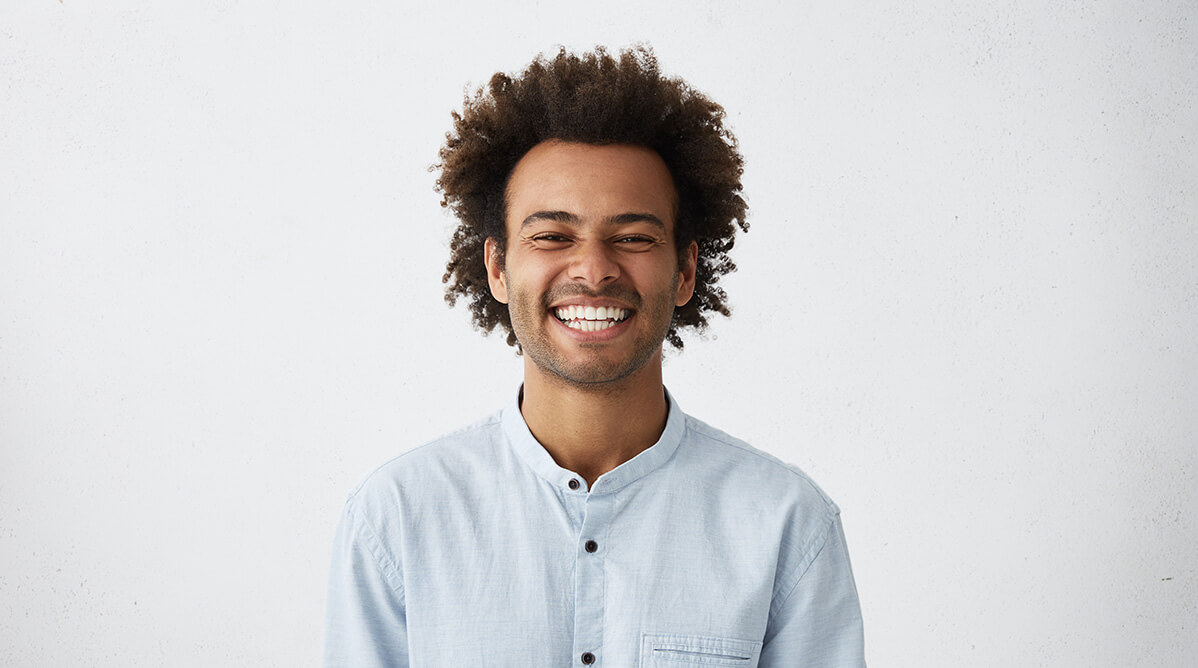 Getting started
Start your Dentures Journey
Book your complimentary consultation today and take the first step towards restoring your smile.
Book Treatment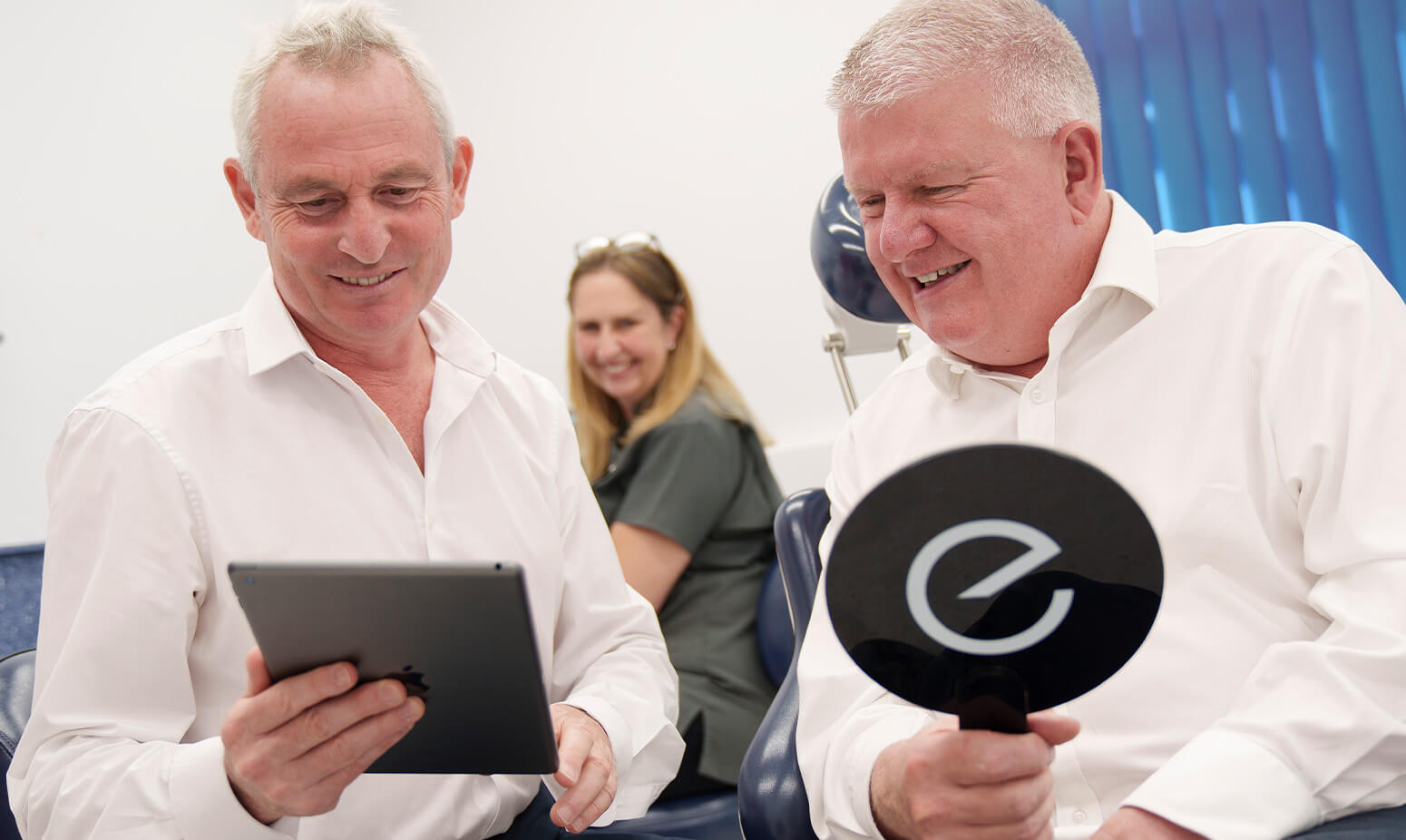 DENTURES CONSULTATION
Step by step
Step 1
Assessment
First, we'll look over your mouth, teeth and gums to ensure treatment is suitable for you.
Step 2
Treatment
Next, we'll create either partial or full dentures that perfectly fit your mouth.
Step 3
Aftercare
Finally, we'll explain how to wear, clean and care for your dentures for the future.
YOUR DENTURES QUESTIONS ANSWERED
FAQ's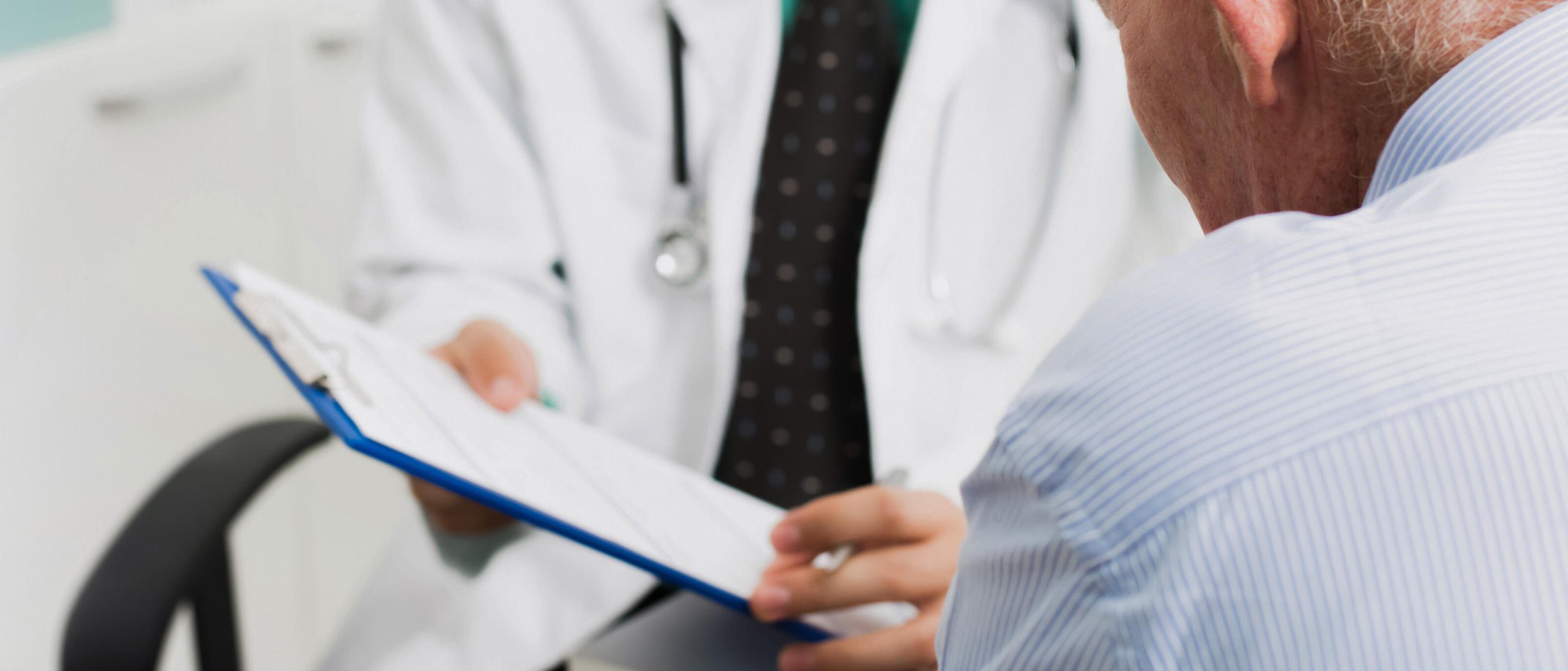 ---
Answer
To make a well-fitting new denture takes several visits to our Stafford clinic, spread out over 1-2 weeks. On average a denture will take 6-8 weeks to be made from start to finish. We take our time to ensure we deliver a well-fitting denture you will be happy with.
---
Answer
At our Stafford dental practice, our iTero scanner takes the images the laboratory needs to make your denture. A strict, step-by-step process is followed to get to the end result including colour-matching your new denture to the shade of your natural teeth.
Book your dentures appointment today via our online form.
---
Answer
Denture prices start from £700.00. Prices vary depending on whether it is a single denture or both upper and lower. If clasps are needed to secure the denture this is an additional charge. All costs will be advised in a free consultation allowing you to make an informed decision before embarking on treatment with us. Finance options are also available including 10 months interest free credit.
---
Answer
Yes, dentures can look really natural. We choose teeth and shades to match your natural smile. You can even bring in photos that we pass on to the dental laboratory so they can design your denture based on a certain look, for example, how your teeth looked when you were younger.
---
Answer
Dental dentures usually last around 7-10 years. As with most dental treatments, their lifespan can be extended with good oral care, so make sure you remove your dentures when sleeping and soak them in water or a cleaning solution. Brushing them gently after eating and before going to bed, to ensure food particles are removed and stop the build-up of bacteria.
YOUR DENTURES APPOINTMENT
Arrange your dentures consultation with our team
Get in touch with our expert team today.