Precise Digital Modelling
iTero scanners have been the driving force behind 50 million orthodontic treatments and 10 million dental restorations worldwide. At Stella Dental in Stafford, we use this technological marvel to take exact images of the mouth to ensure both orthodontic treatments (Invisalign) and restorations such as crowns and bridges fit perfectly on your teeth and gums.
Book an iTero scanning appointment today via our online form.
 iTeroScanning
One of the primary uses of our iTero scanner is in the production of Invisalign braces. In the past, dentists had to rely on sticky, uncomfortable impressions of their patients' teeth. The iTero scanner cuts out that part of the process altogether, improving the experience of our clients while creating a far more accurate digital model of the mouth than impressions could ever achieve.
Invisalign aligners are custom-made to fit your mouth, and to apply the precise amount of pressure against your teeth to move them slowly into line. The iTero scanner enables us to create the model which the lab will use as a blueprint to create your progressive aligners, while also generating 'after' images of your post-treatment outcome before the aligners have ever been worn.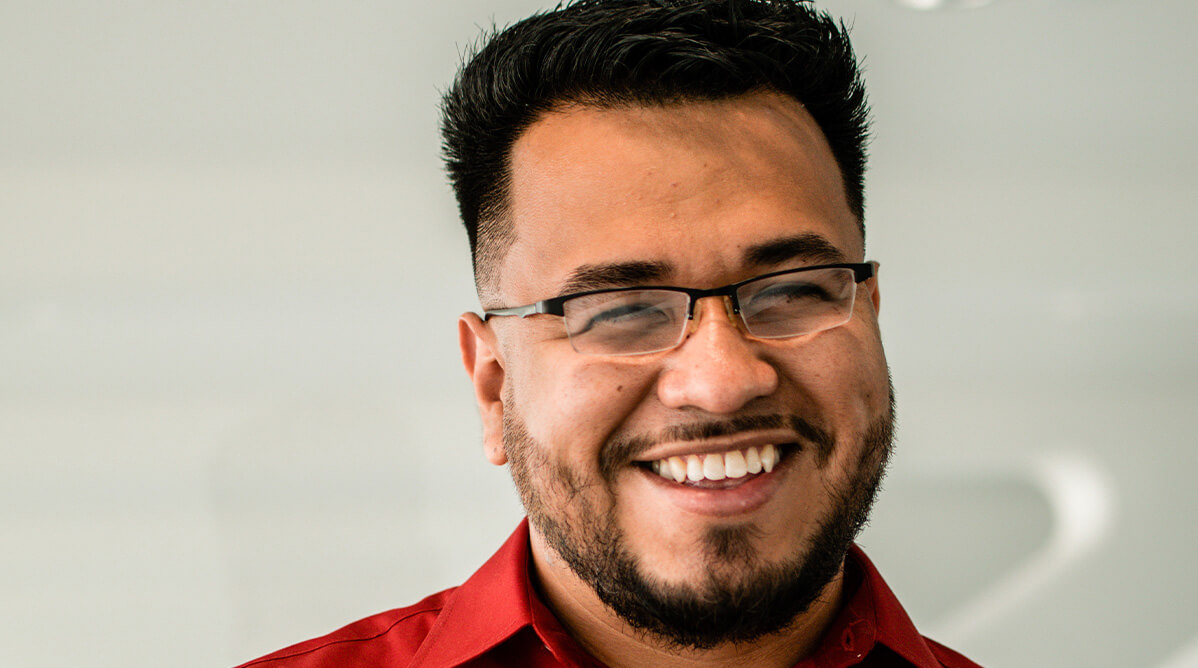 Benefits
Book an Invisalign consultation in Stafford with our expert Invisalign Dentist, Dr Francesca Dash.
Create a straighter, more appealing smile
Close gaps, correct wonky teeth and address bite concerns
Clear, removable and easy to clean
Treatment delivered by a Diamond Apex Provider
Getting started
Start your iTero Scanner Journey
Book your complimentary consultation today and take the first step towards restoring your smile.
Book Treatment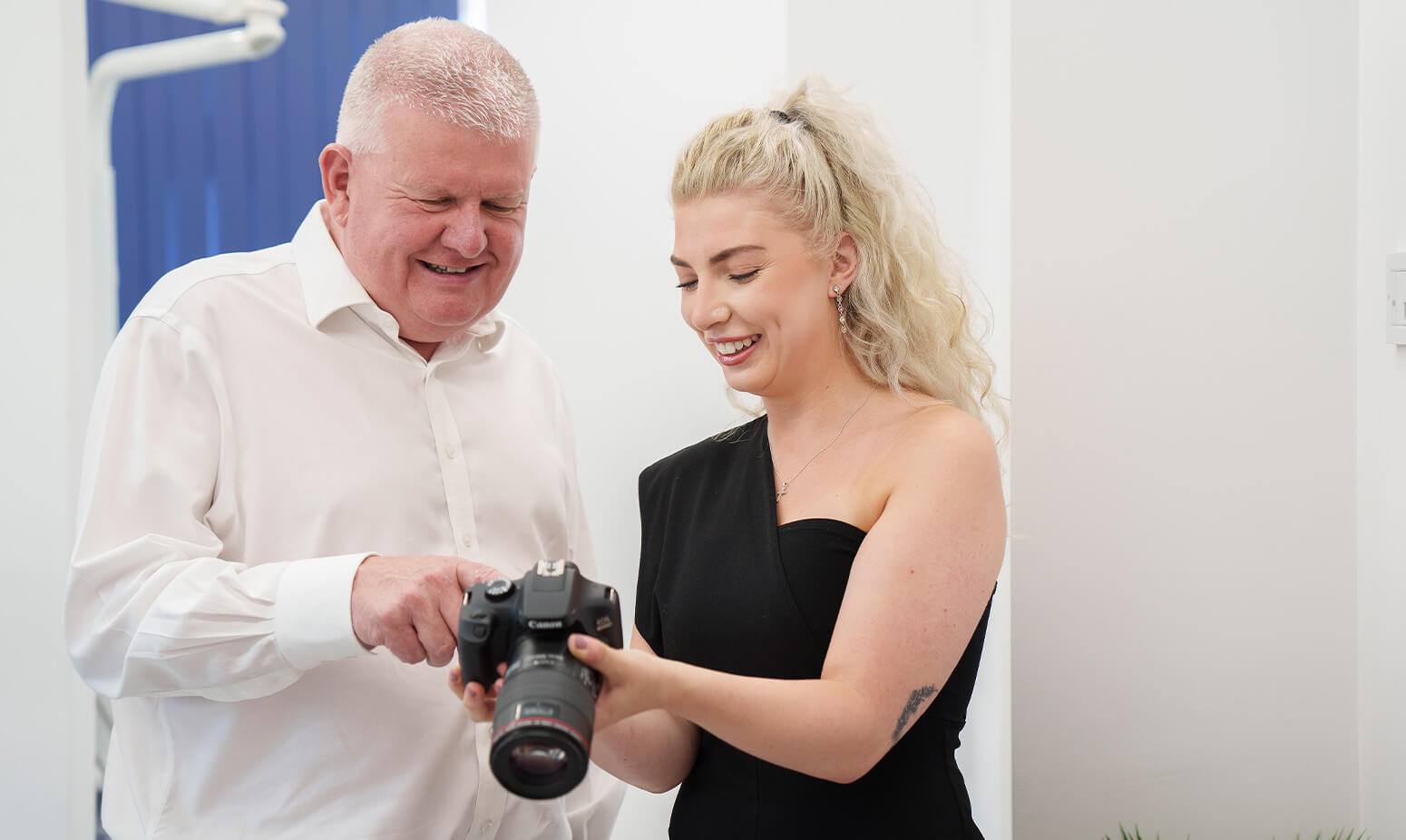 Invisalign consultation
Step by step
Step 1
Assessment
First, we'll talk through your concerns and explain how our state-of-the-art scanner works.
Step 2
iTero Scan
Next, our Stafford-based dental experts will carry out a pain-free, extensive scan of your smile.
Step 3
Results
Finally, we'll use data from the scan to show what your treatment results could look like.
YOUR ITERO INVISALIGN SCANNER QUESTIONS ANSWERED
FAQ's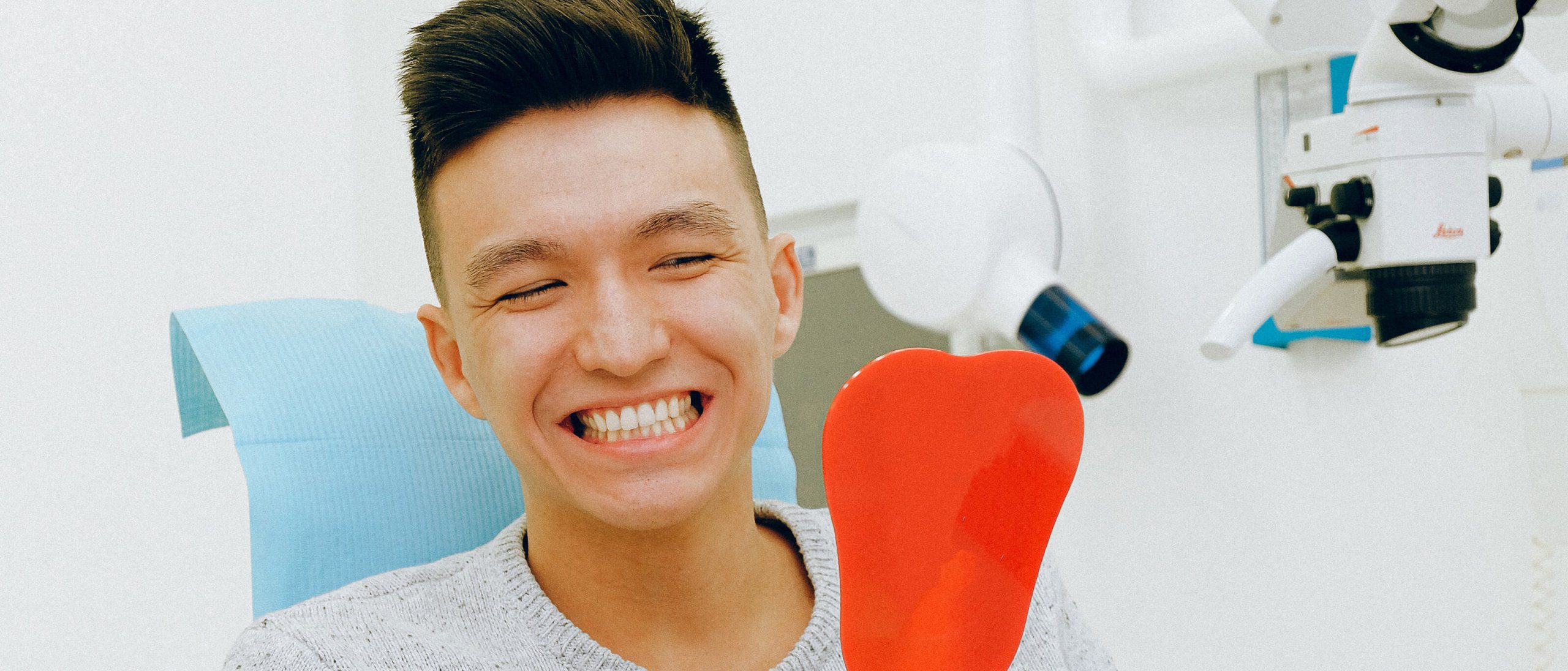 ---
Answer
The iTero scanner doesn't stop at taking precise measurements of every part of your mouth. Its time-lapse facility compares records over time, visualising the rate of tooth wear, teeth movements, and gingival (gum tissue) changes. It compares against past scans to create an animated image that shows oral changes on the screen. In essence, it provides complete monitoring of your oral health over time, even enabling us to anticipate and prevent issues before they become serious.
---
Answer
iTero enables us to predict the movement of your teeth during treatment, which takes a minimum of 6 months. Each client receives 3 Invisalign aligners, to apply pressure differently as your teeth slowly move. Those aligners are created entirely based on the information the iTero scanner collates. Using this wonderful technology, we are able to accurately predict the results of your treatment, and how your teeth will look once it is complete.
YOUR ITERO INVISALIGN SCANNER APPOINTMENT
Arrange your iTero Invisalign Scan consultation with our team
Get in touch with our expert team today.
Invisalign prices & packages
From £38 / month.
+ Interest free finance
Treatment Prices